Automated Cybersecurity for MSP Customers, High-Margin Revenue for MSPs.
Request a Free 14-day trial.
Dark Cubed is cybersecurity built from the ground up for the largely ignored SMB community.
We sell exclusively through MSPs (no direct sales), and are priced exceptionally affordably for your MSP and your customers (trust us...we'd publish the price here, but we want our MSP partners to be able to charge what they like for the service, so we don't quote pricing publicly).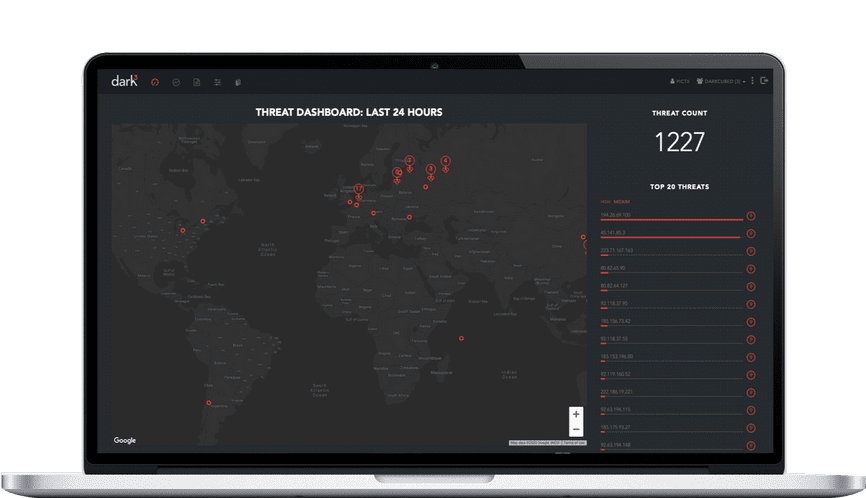 Request dark cubed pricing
100% automated. No hardware. No software to install. No agents.
Dark Cubed protects SMB networks by scoring the risk of every IP connecting to the network, and blocking the high risk ones.
---
Get a Demo - no hard sells, we promise
Give us 20 minutes to walk you through a demo and answer your questions.
You won't be sorry you did.
---